Every parent dreams for their child to have a peaceful, pleasant and a happy life. To ensure all these, as a parent you need some parenting tips. We will help you with practically feasible parenting tips. Parents have to spend their time in building the child's personality. This is not just a one day process or one month process or a year process, but it is a whole life process, which keeps changing and adapting according to the growth of the child.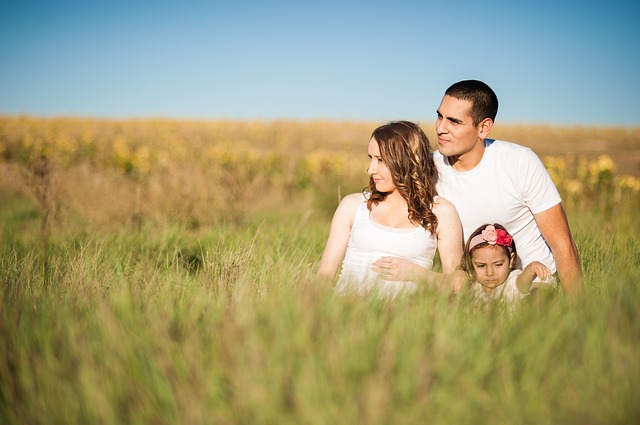 Leading a happy life doesn't always mean that they are given everything and they lead a luxurious life. If your child is such that, he/she is able to handle difficult situations at any stage of their life with your little support, then your role as a parent can be termed to be successful. No matter, whatever the environment your child grow, ultimately it is the responsibility of parents to make him/her lead a happy life at the inner most level.
Parents are the first role models for the children. Simply saying things will definitely not work, if you are the first one not following it. It is how you behave reflects the behavior of the child. So, if you are an angry, impatient person, first it is you that need to change by yourself. And seriously it is not completely genes which decide the child's behavior. Things can be changed by constant training your child.
It is a simple everyday business. Child has an active part in it and you try to smooth his way by helping him in need. Also, they cannot say their interests in words. It is you as a constant observer must catch the child's interests. It is your caring touching hand, a praising pat makes them believe in themselves and achieve or face things in life.
The child needs certain satisfactions in their growing up when they needs them most. If your child gets satisfaction, they will become stronger. He/she puts them to work inside of them self. He/she is more of person for having when and for using them.
Let us start at the beginning now and look at children. Let us see how all these works out. The one big hunger each child have most of all at each stage in his growing; how a child lets us know how we can smooth the road so that they gets what they needs.