Although activities may be too much of good thing during the school year, Long school holidays like summer vacation can be quite another matter. It is important to provide safe and rewarding outlets for your child long vacation period.
Community playgrounds or day camps
Some communities run free or low cost all-day recreation programs for children. How good these are depends mostly on the quality of their leadership.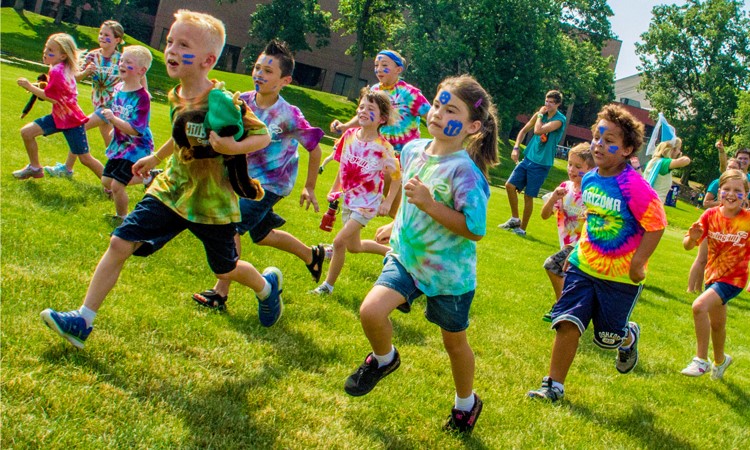 Good day camp or playground leaders like and understanding children and have training in such skills as sport, muscle, arts and crafts, games and dramatics. At least one staff member should have training in first aid.
Importance of playground staff members
All staff members should be responsible people who can control their own feelings and behavior, senior leaders should be at least 18 years old, and it is probably best to have at least one leader for every twenty to twenty five children.
As in the case of other club programs for the youngsters, the better recreation centers put their emphasis on a good time for your every child rather than on competitions and rewards.
Although the staff and the program of a day camp or a playground are more important than its location and equipment, this doesn't mean, of course, that you simply overlook what the place looks like.
Certainly children need a big play area so they can run without running into each other. They need safe drinking water, sanitary toilets, and a shelters from the rain and the hot sun.
Swings slides, sand boxes seesaws jungle gyms, baseball and basketball areas are familiar playground needs many recreation specialists also recommended.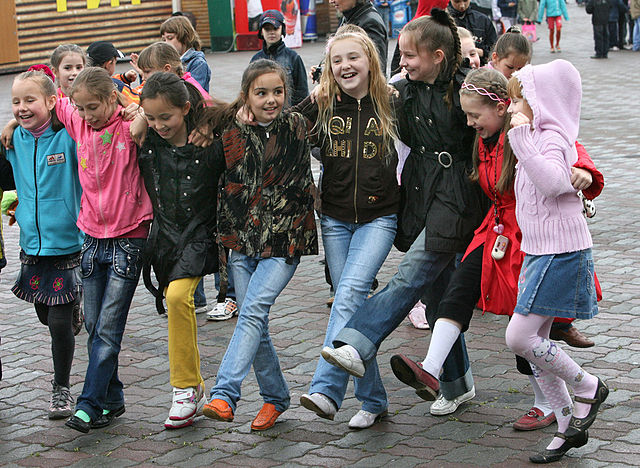 Some of the newer playground supplies such as huge blocks which stimulate a child's imagination. Musical instruments enrich a playground program.
Playgrounds including wading and swimming pools when this is so, it is essential to have qualified lifeguards on duty. Adult leaders also have to give safety supervision, when children play on other equipment, especially swings ladders, and slides.
These summer programs may also be organized and financed by such youth organizations as the scouts and so on. Sometimes adult organizations, such as men's and women's clubs, play and pay for children recreation projects.