How to teach your children self discipline
Self Discipline Comes From Experience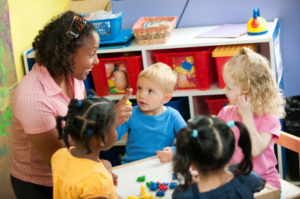 Child learns self discipline by experience. So we let them try things out as far as possible. This is as true of the lesson of arithmetic it is of behavior if you hit your friends, they will go home. Of course you cannot let a child try out things that would hurt him. But before you stop him/her, be sure it really matters. Many parents absentmindedly say "don't run, you might fall" when a tumble on grass wouldn't hurt at all.
You can't let a child try out things which have long range consequences you can't foresee or which you simply don't like. Tell him firmly and clearly, ahead of time if possible, what he/she can or cannot do and follow up on it.
Advise to the child with explanation why you are saying "no" to something and phrase them in a positive way. If you simply say "you can't do that" without any reason explained, it is a challenge to a bright, energetic youngster. He says, inwardly, or by his action, I can do.
We know that the children learn readily when they think they can succeed. Being able to succeed is more than important for kids. It can be whole atmosphere of success a heady, intoxicating feeling oh I'm alright or I am good that bubbles inside. Of course, he is childish immature, has little judgement and gets carried away with the moment, forgets, loses control of himself that's childhood. Always remember customize the discipline rules based on child nature. Because some children are very sensitive and some are extremely stubborn.
Develop Self Discipline Skills
Engage Your Child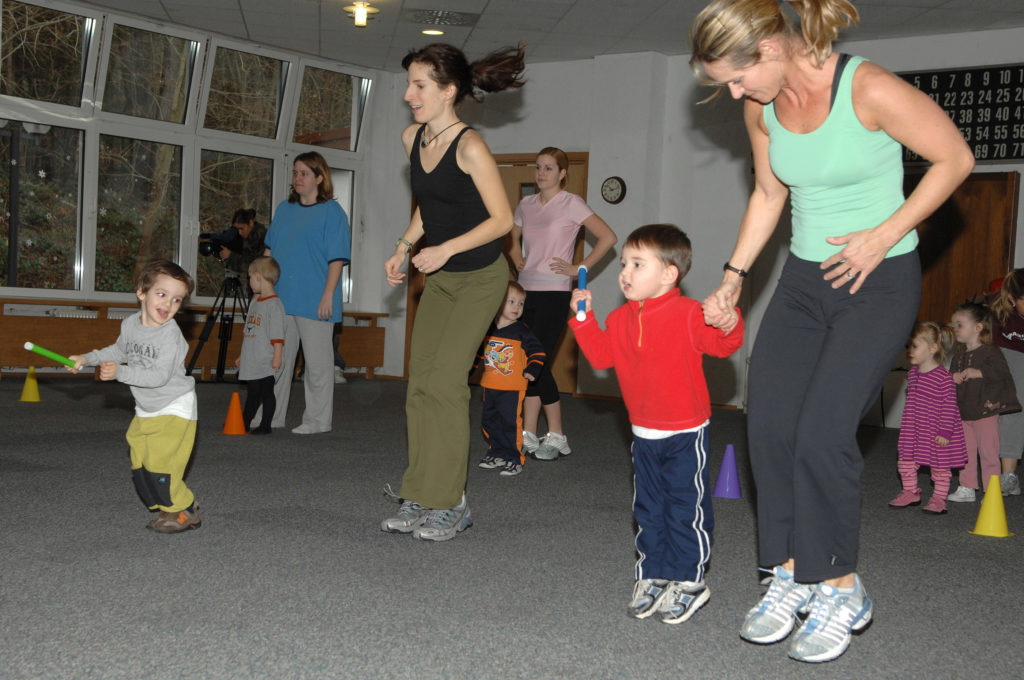 Children are apt to behave well when they have plenty to do and are challenged. A lot of discipline problems occur when they are bored or restricted. They become very busy at producing mischief. Never opt for harsh punishments. Harsh punishments do not work.
Give Freedom
Much has been written about the adolescent who rebels against supervision which is too close. the same process occurs around 5 years. Of age but is less obvious because the child is smaller and his range is more limited. The 4 and 5 year old feel able lasso a bear, figuratively speaking let him try.
Give Your Child Responsibility
Be smart about the kinds of responsibilities you give him tailor these to his age and individual interests.
Child need materials to work with, you can widen his world by taking him on trips to the zoo, factory daddy's office, the farm, library, museum, airport, and gas fire and railroad stations friends to play with, space to move about in two places to run and climb, he welcomes fresh ideas from books and conversations with you.
Teach Daily Routine
Creating routine gives your child comfort and discipline. Child need a routine like when to eat breakfast, properly comb their hair, brush their teeth, and get dressed.
Make an after-school schedule that educates your child how to manage his time between tasks, homework, and fun exercises. It's crucial to have a sleep time for settling down and getting a lot of rest.
Keep your youngster's schedules straightforward. Also, with practice, he will figure out how to execute each step of his routine all alone.
Teach Your Child About Healthy Choices
Rather than saying, "Get your work done when you return home from school," explain your child behind the purpose of rule. For instance say, "It's a decent decision to get your work done first and after that have leisure time later, as a reward for completing your work."
The best way to teach your child self-discipline is by Role playing. Identify specific issue that kids might face and discuss several ways to counter with those problems.
Train your child how to react if another kid takes his toy, calls him a name or pushes him. With a more established youngster, pretend how to oppose peer pressure or what to do in unsafe circumstances. Pretending enables children to feel better arranged and it can keep them from reacting hastily.
Create Appropriate Consequences
Children need to go through consequences. A youngster who never remembers his homework at home every morning, won't figure out how to pack his own things every day if his mom go to school to give his homework each time he forgets. Rather, he may need to confront the result from his teacher before he learns.
Children occasionally need disciplinary actions. For example child who handles rough with his father or mother's mobile for playing games. Child should be aware that he may lose the privilege of using mobile phone if he doesn't handle smoothly.
Child should be aware of negative consequences so that he will slowly learn what is right and wrong and make good decisions independently.
Appreciate Good Manners
Give positive consideration and appreciate your child at point when he shows good behavior. Praise him in front of family members or in front of his friends. This gives boost to adopt good manners every time.
Encourage Problem-Solving Skills
Teach your child critical thinking abilities and cooperate to issue understand specific issues identified with self-discipline. It is better asking kids what they think would be useful can be an enlightening experience that can prompt imaginative solutions.
There might be a genuinely straightforward answer for a conduct issue. Your kid who battles to get dressed in time for school may useful by having her outfit selected the prior night. Setting a clock for five minutes may likewise keep her on task.
Be A Role Model
Kids learn best by observing parents. Be a role model for good things. If your kid see you not doing any work and postponing things. If you waste money for unnecessary things, going to late night parties, smoking or taking alcohol in front of your child, he try to imitate you. Teach your child self-discipline by your actions.
Offer Rewards
A reward framework can target particular conduct issues. A pre-schooler who battles to remain in his own bed during the evening may benefit by a sticker graph to propel him. A more established kid who battles to get his work done on time and complete his task may profit by a token economy system.
Remunerate frameworks ought to be short term. Eliminate them as your kid increases self-restraint.
Remember that there are a lot of prizes that don't cost cash. Utilize additional benefits, similar to electronics time, to motivate your youngster to wind up noticeably more dependable.