Your family circle can roll along at a time, joyous clip if you oil it with plenty of good times. Although you probably have your own likes and dislikes during family outing.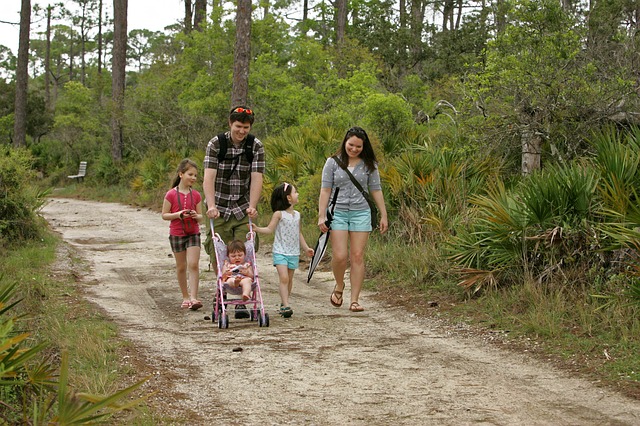 Pre plan your outing
Most youngsters, 6 to 12, thoroughly enjoy taking trips. Your outing can be fun even if it isn't fancy or far from home. Pre planning is likely to improve the family jaunt.
You have doubtless discovered that is a good idea to discuss outing with all all members of the family. Of course, this may produce a heated arguments. Three-year,old Sammy would like to climb Barbara wants a place to wade. Six-year-old jack wants to explore caves. Nine-year-old Sammy would like to climb mountains. Father dreams a fishing trip. And mother may secretly pining for a chance to go shopping for summer sales.
Type of outings
Clearly, one outing will not satisfy these different goals. Perhaps, wading, fishing and caving can go with the trip, while mother and Sammy wait their turn for mountains and shopping centers. Since everyone cannot be satisfied at once, husbands and wives, as family leaders, will have to make the final decision.
It is quite likely that you are already a veteran trip taker. You have probably found out that family journeys need to be short and simple; that plenty of foods add the light touch to difficult moments.
Budgeting your outing
The trip had better be budgeted ahead of time, too. If every one knows in advance how much money can be spent on the outing, pleas for "extras" are less frequent.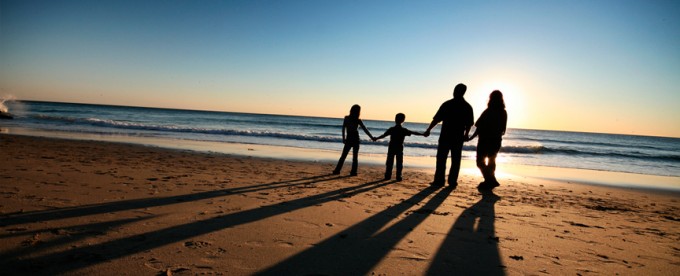 Also it is wise to remind your children of some basic rules of trip behavior before you start, such as how to behave in public, how much time the outing is likely to take, and how to be safe and still have fun.
Chance are that your child's trip behavior is apt to be a better outdoors than indoors. If you don't live in or near open country, you may be lucky enough to have a good park not too far from your home.
Expect minor crises some times in outing
Although careful planning help, a hundred percent perfect family outing just about impossible. A few minor crises are bound to occur. This is normal part of family centered fun. If your outing has some nice high points the low once can be overlooked especially after that you are all safely home again.
Your 6 to 12 year-old is apt to particularly enjoy outdoor trips, they may be easiest kind for your whole family you wouldn't want to limit yourself to nature jaunts.
Outings help your child to learn a lot
Your children will enjoy and profit from many other kinds of family expeditions; for instance, trips to such places as stores, factories, railroad stations and trains, the fire house, the banks, restaurants, courthouse, and so on.
Excursions like these are popular with most youngsters. And teachers find that boy and girls who have been to many kinds of places usually are better students.
Your children most obviously, will also benefit trips to museums, libraries, concerts, and theaters. This is particularly true if you choose events that are especially planned for children, and if you let them have a part in choosing what they want to see and do.
Seeing and doing with with your children can provide you with some pleasant surprises and joyous memories.. Introduce your child to the world, keep your ears open for some delightful childish reactions. For instance your child will think yellow autumn leaves drifting to the ground look "just like fall butteries" and at a symphony concert, " those trumpets look like morning glories."