Parents as family leaders
Your 6 to 12 year old models himself after bath of his parents and locks to them for inspiration, advice, and help in self control.
As a mother and father, you have the right and wiser, older and more experienced than your children both of you are of equal importance, although one may be better leader in some cases than the other, when fathers and mothers share leadership, families are more likely to gain a better balance.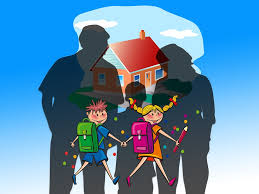 Focus on strengths and weaknesses of your child
Of course, your leadership will work a lot and better for you and youngsters if you go about it with a bit of skill the most successful leaders promote discipline without being bossy. They suggest, rather than demand. When they say "no" they means it, but they say it calmly.
They are reasonable and fair. They take into account the special strengths and weakness of their followers. They respect the right of each individual and make allowances for special circumstances.
They give praise for work well done their punishments are sure, but mild. They set a good example, they are willing to do the same thing that they ask others to do. They give clear direction.
Free family discussions help
Family repairs can generally be promoted by "talking things over." One of the chief values of family life is that it provides a place where ideas and feelings can be discussed openly.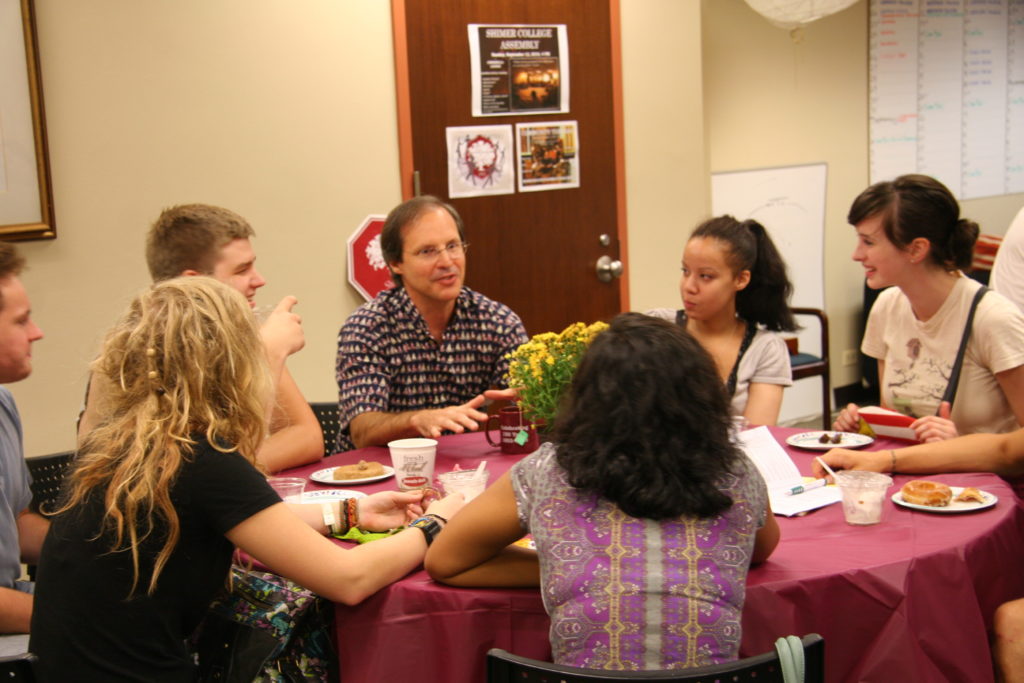 Many husbands and wives find it helpful to talk together when the children are asleep or away from home if husbands and wives can talk over the annoyances, worries, and problems of the day with each other, they may find relief from bothersome feelings. They may also close to each each other and grateful for this closeness, a closeness that includes children as well as parents.
Discuss the problem as a team
Some of the day's troubles relate directly to how each as acted toward the other or toward the children. Talking about these problems is not so easy. Feelings often get hurt. Angry words may be spoken. But often, after differences have been faced and complaints are out in the open husband and wife can plan together on how to tackle a problem as a team.
Pride and affection does wonders
Family discussion certainly doesn't have to be centered on miseries. For from it! There are plenty of good things to talk about, including what each person has done well and how much you care for each other. Expressed pride and affection does wonders.
The practice of often telling each member of your family some thing nice about himself, perhaps as they set off for work or school, is like clothing each of them in an indivisible life jacket. And the wonderful thing is that you may collect in return a whole set of life jackets for yourself, like David's offer to shovel the snow of the walks or patsy's home-from-school present of a bunch of droopy dandelions.